Presentations & Topics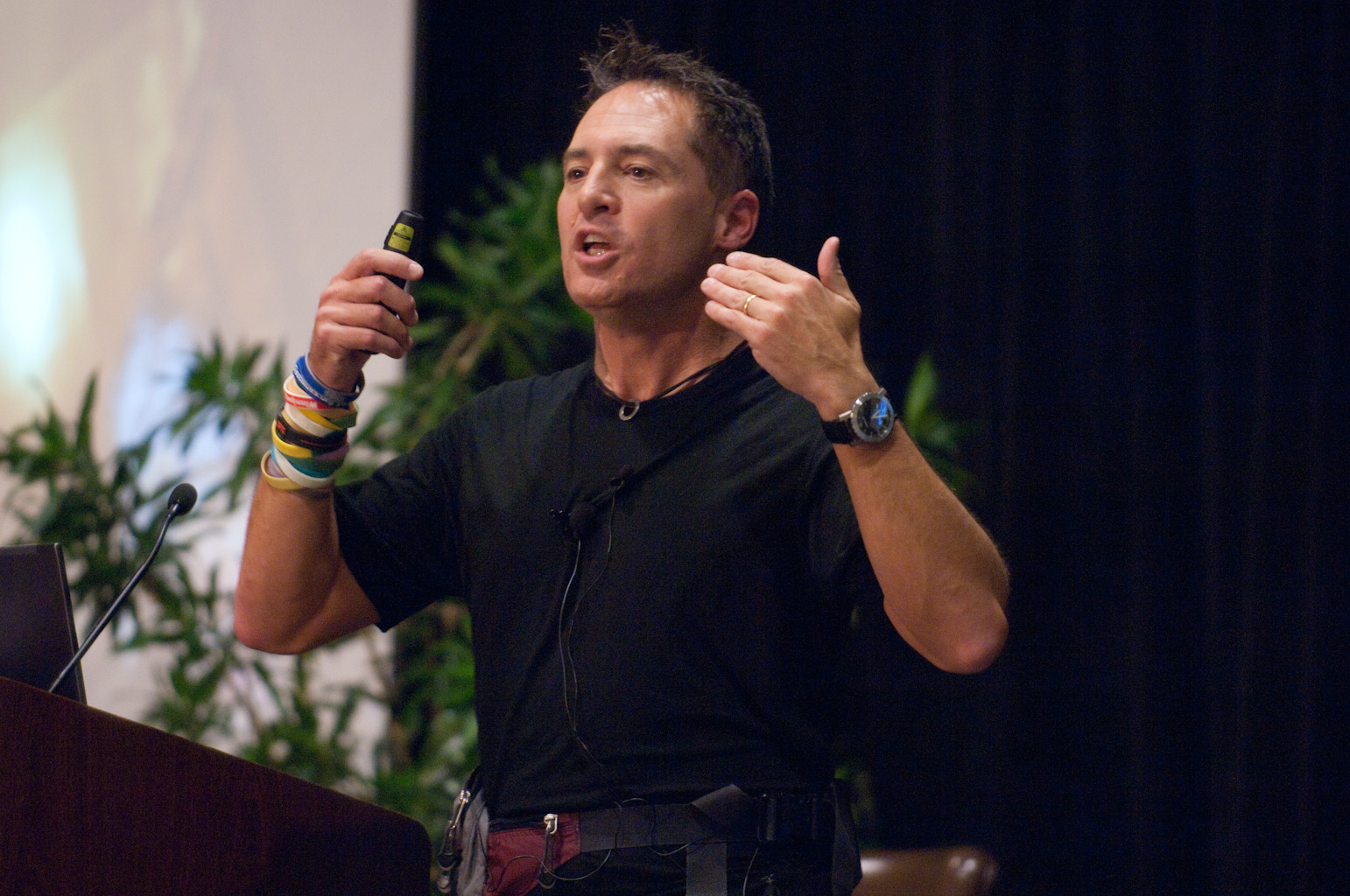 After an inspiring opening video highlighting the progress of Inside Sales, Emblaze Founder and CEO, Bob Perkins began the Summit discussing where inside sales is now, where it had come from, and where it is going. He shared facts and reasons why inside sales is the future and challenged attendees to seize control of their destiny and lead this charge.

Gerhard Gschwandtner, Founder and CEO, of Selling Power Inc., delivered an insightful keynote as he shared personal predications on the future of sales. Along with his predictions Gerhard offered innovative advice to attendees on how to leverage these impending changes to grow their business.

Co-founder and President of InsideSales.com, Ken Krogue reflected on the history of inside sales. Ken talked about his humble beginnings as part of a small inside sales team. He discussed how through determination and hard work, they proved the inside model and became a vital contributor to the company. Now as president of InsideSales.com, Ken is more excited than ever for the future of inside sales. To show his excitement he composed an Inside Sales "fight" song and then led the crowd in a rousing sing along. Unfortunately the cameras weren't rolling or it would have been sure to be a YouTube hit.

The day continued with insightful presentations by Trish Bertuzzi from the Bridge Group and Gary Ambrosino from TimeTrade as well as a lively panel discussion led by Anneke Seley. After lunch, attendees gathered in targeted breakout sessions focused on a variety of topics including, leadership and development, inside sales strategies as well as technologies and tools.

The day's presentations ended with an inspiring talk from 2010 Olympic Silver Medalist, Allison Baver. Allison talked about how she overcame personal injury to not only compete but to win Silver in the 2010 Olympics. She shared key points on how she pushed herself to recover and related this to how inside sales professionals can apply the same strategies she used to win in their own careers.
Networking Reception
The day concluded with the annual Emblaze Networking Reception where attendees got to meet close up with over 30 leading technology and service providers, as well as mingle and relax with presenters and fellow attendees. The live band, an Emblaze tradition, provided some wonderful entertainment and gave attendees an opportunity to show off their dancing moves, a good time for all.
CISP® Announcement
Day two began with the exciting announcement of the Emblaze CISP®, our industries first and only profession sales accreditation. The room was buzzing at the possibilities the CISP offers and the impact it will have on our profession. The day continued with additional panel discussions and targeted breakout sessions led by many recognizable Inside Sales Experts such internationally known author, Art Sobczak, Steve Richard from Vorsight, and many others.
Annual Awards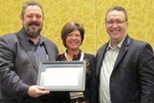 The Annual Emblaze Awards Banquet followed and included nationally known comedian Isaac Witty, who had attendees laughing with his unique perspective on inside sale professionals. The first ever Emblaze Scholarships were presented and in attendance was one of the recipients, Miranda Libra. Attendees shared a touching moment as Bob Perkins read from Miranda's heartfelt letter describing how she always wanted to grow up to be a salesperson like her Dad.

The Emblaze went on to honor outstanding individuals within the inside sales community by awarding the Emblaze Member and Service Provider or the Year awards. The year's Top 25 Most Influential Inside Sales Professionals were announced and longtime Inside Sales professional and acclaimed author, Anneke Seley, was presented with the Emblaze Lifetime Achievement Award.


Conclusion
In summary, the 3rd annual Leadership Summit gave the opportunity for inside sales professionals to come together to learn, share, and network. The Summit delivered outstanding presentations, interactive group discussions, and carefully crafted breakout sessions. Attendee's left exhilarated, enthused, and armed with new knowledge, techniques, and tools to help them improve their Inside Sales Organization and themselves.
LS 11 Conference slides are available for download to Emblaze Professional and Corporate members from the list on this page, or
the conference slide library
.