Overview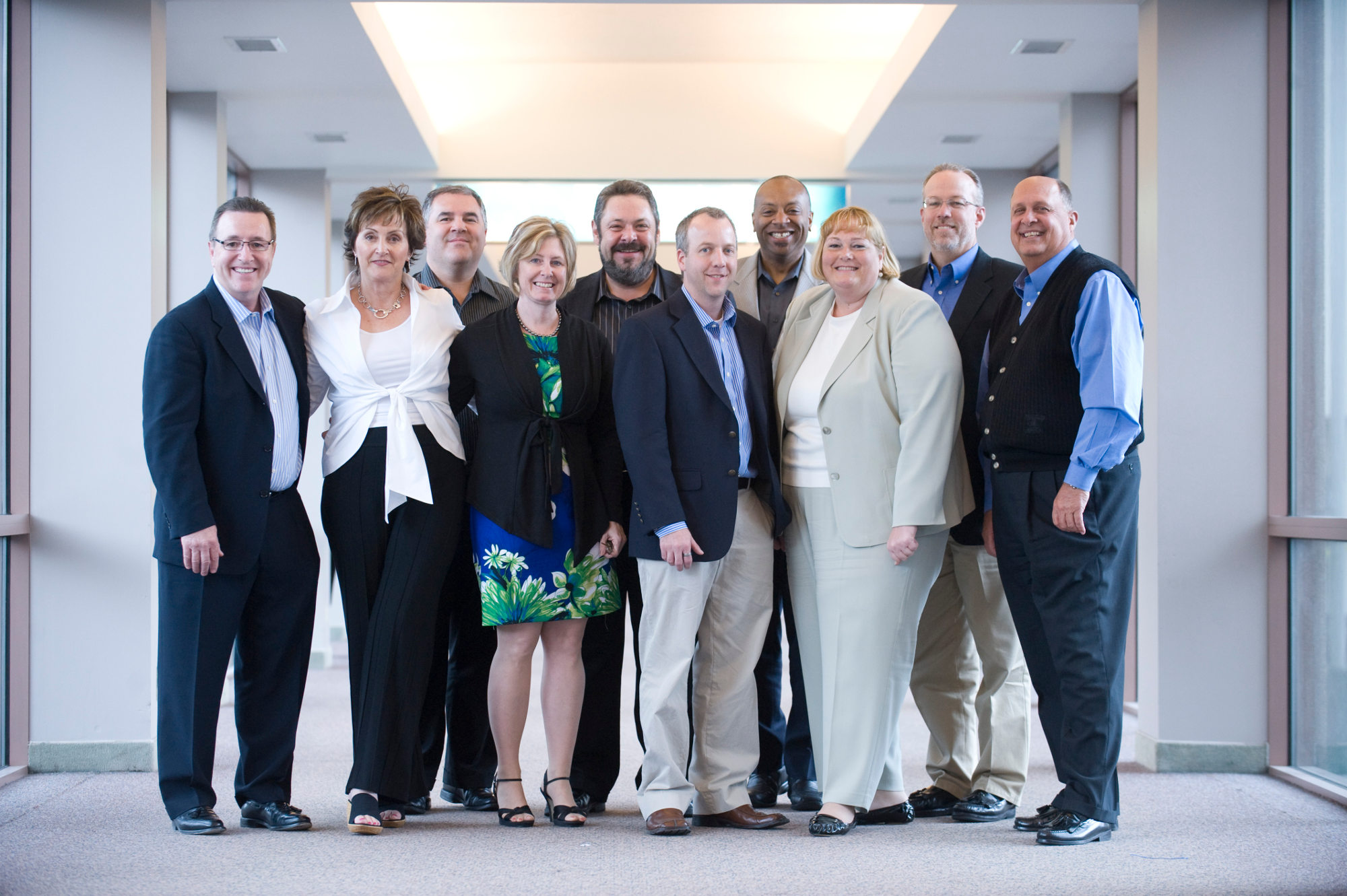 This year's Summit was preceded by the first Emblaze Senior Executive Summit which included leaders from many of the nation's largest Inside Sales organizations. The evening event featured presentations and discussion focused on ways to improve sales productivity and organizational effectiveness. The Executive Summit concluded with a reception dinner which allowed atten- dees to spend time sharing ideas and getting to know each other. This group may form the nucleus for an on-going executive group which would focus on our industries' common needs and challenges.
Presentations & Topics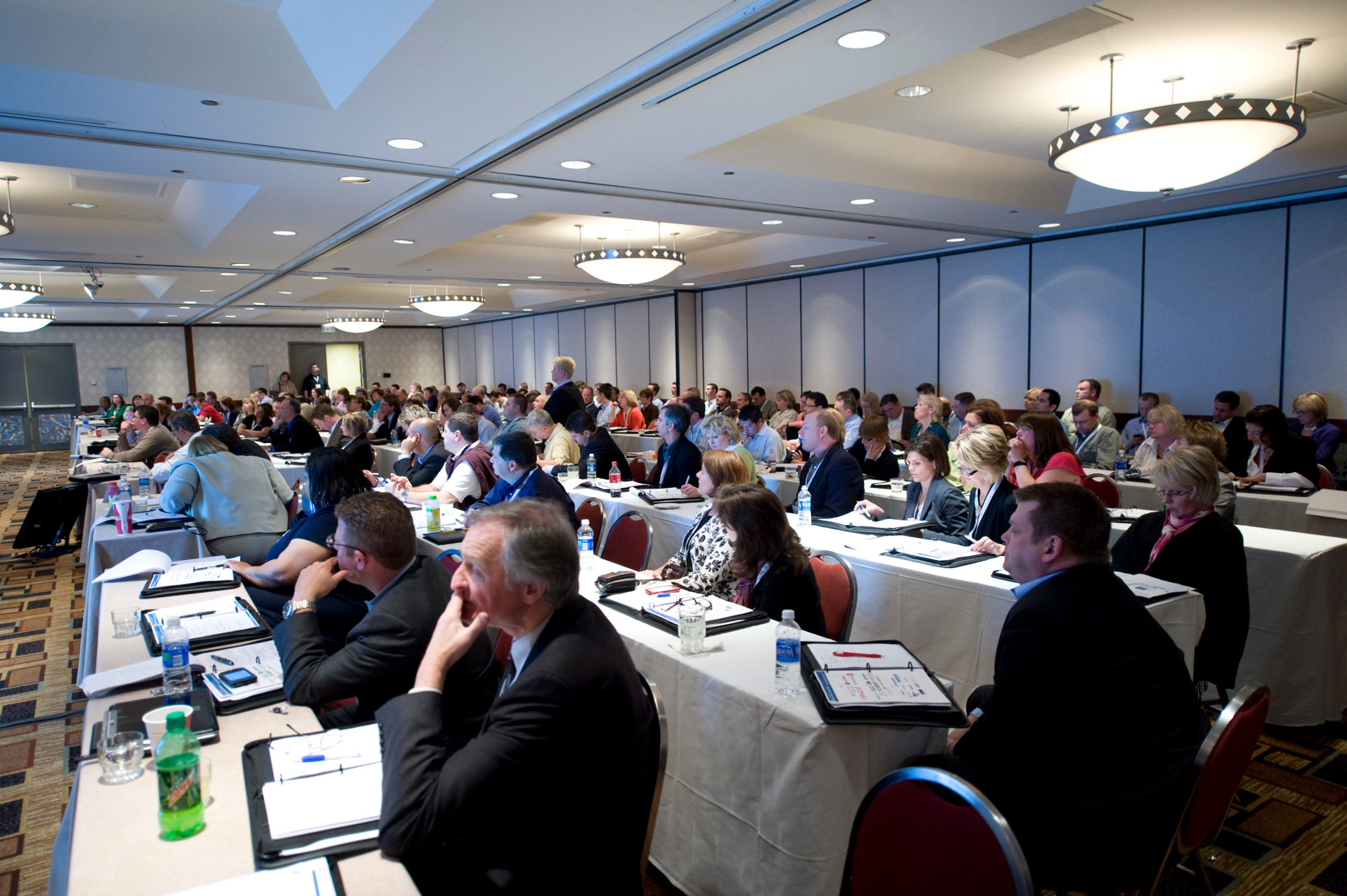 Day one of the Summit kicked off with opening remarks from Emblaze Founder and CEO, Bob Perkins. Bob delivered a passionate, insightful "state of union" style address which focused on how far inside sales has come from "the headset."

Michael Damphousse, CEO/CMO of GreenLeads, followed and delivered a powerful keynote address. Mike built on Bob's theme and gave an inspiring presentation that outlined, where inside sales came from, where we are, and more importantly, where we are going.

Day one continued with thought-provoking presentations, detailed breakout sessions, and panel discussions featuring many of the nation's most accomplished and recognized Inside Sales Leaders.

Olympic Gold Medalist and Motivational Speaker, Jeff Blatnick, ended day one and provided an uplifting message with his truly inspirational story and warm, "down home" style.
Networking Reception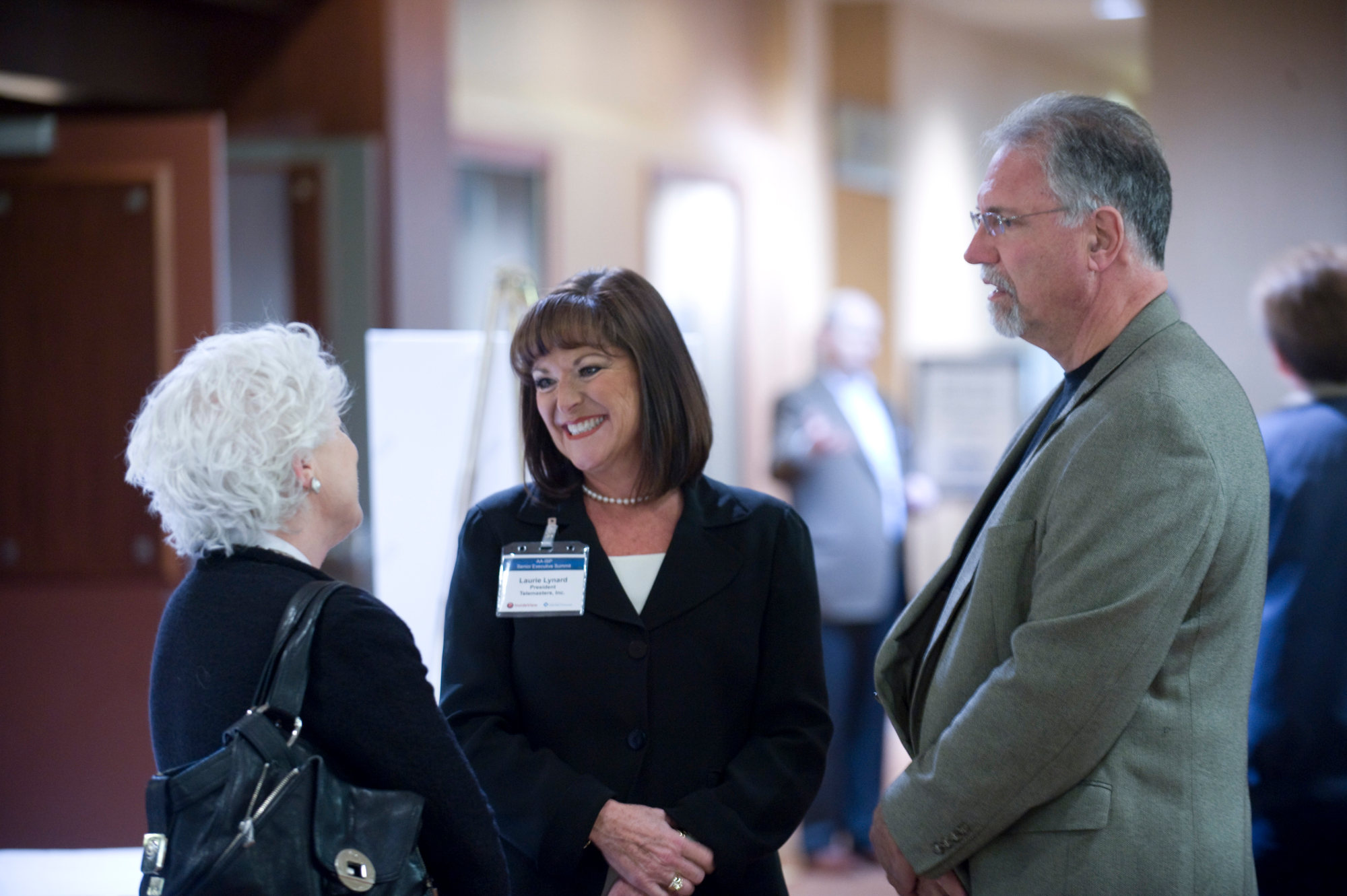 The Summit Networking Reception on Tuesday evening provided attendees with a variety of entertainment options including the Vendor Technology Exhibit ,which included over 20 leading product and service providers, a "Meet the Authors" book fair which included seven of today's leading business authors, an opportunity to meet and get a photo with Olympic Champion Jeff Blatnick, plenty of food, refreshments, good music, and most importantly, a chance to relax and network with fellow attendees.

The momentum continued on Day 2 as attendees got comfortable with each other and a real sense of "community" emerged. The presentations and discussions were lively as attendees participated in some poignant conversations addressing tough issues many of us face every day.
Annual Awards

Day 2 was highlighted by the Annual Emblaze Awards Banquet. Winners of the Emblaze Member and Service Provider Directory ("SPD") Awards were presented and special recognition was given to Trish Bertuzzi, Founder and Chief Strategist for the Bridge Group, for her lifelong contributions to the profession of Inside Sales.

In addition, the first Emblaze Top 25 Most Influential Inside Sales Professionals list was announced. The banquet concluded with heartfelt words from Ken Krogue, Co-founder and President of InsideSales.com, who made all in attendance think about how special the event was and "where we are taking Inside Sales!"


Conclusion
In summary, Leadership Summit 2010 delivered informative, thought-provoking presentations, highly interactive panel discussions, break-out sessions, "birds of a feather" roundtables, and a technology fair featuring many of today's leading Service Providers. This allowed everyone in attendance to connect on issues specific to their business needs.
LS 10 Conference slides are available for download to Emblaze Professional and Corporate members from the list on this page, or
the conference slide library
.